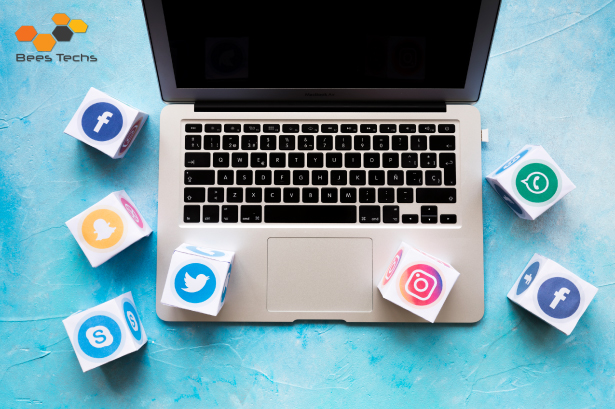 Ever since the evolution of means of communication, especially the usage of smartphones has literally revolutionized the business world and changed the entire dimensions of marketing as well. This is a totally changed world where the business has completely changed altogether. There was a time when people used to roam around the markets and commercial areas for hours in search of their desired products. Despite this hour-long spree, they couldn't find the exact same thing that they were looking for, and sometimes they would return home without finding the product of their choice. People would waste hours and hours in mere window shopping experience.
As we discussed earlier that ever since the evolution of the communication means and especially the massive use of smartphones, the commercial activities across the world have taken a whole new dimension. According to renowned surveys, a pretty large number of buyers is now more inclined than ever before in online shopping. The users that remain stuck to their smartphones find it a more reliable means of shopping. The easy access to the internet has literally shrunk the entire world to a mere palm of their hands. They find it more convenient to search online for the products and services, whether they are looking for.
The pre-designed eCommerce themes are very much in trend now a day. Every establishing business deem to be inclined towards creating a market of its own. These ready to use eCommerce themes offer unlimited possibilities to the users and businesses to experiment with these themes. With plenty of available customization options, these eCommerce themes are so user-friendly that people with a very basic computer background can use and operate them. These ready to use eCommerce themes provide all the most demanded features that facilitate businesses grow and the best part is that they are cost-friendly and do not require development expertise all the time.