BeesTechs - A new way to do Digital Marketing - SEO, SEM, PPC, Copywriting
In the digital era, the digital marketing has become the need of every online business as soul for body. Without digital marketing, no business can enhance and promote its scope and volume in long terms. Beestech assures you the quality based services in the fields of,
Happy Clients
Our clients are our valuable asset and their compliments are a feather in our cap.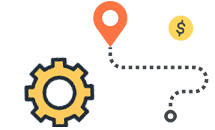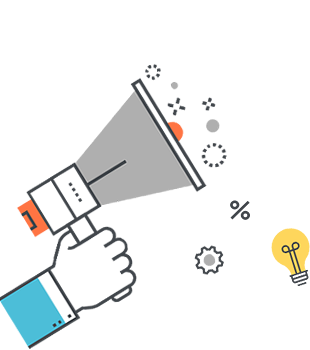 Why copy-writing deserves more importance?
Ever since the evolution of online marketing, literally all the major businesses around the world have changed their course of traditional marketing tactics and they seem a lot more inclined towards this newly emerging phenomenon. Statistics and surveys reflect that the online marketing tactics are a lot more fruit-bearing when compared