In the digital era, the digital marketing has become the need of every online business as soul for body. Without digital marketing, no business can enhance and promote its scope and volume in long terms. Beestech assures you the quality based services in the fields of,
SEO (White Hat)
Graphic Designing
Google Ads
Social Media Marketing
Content Writing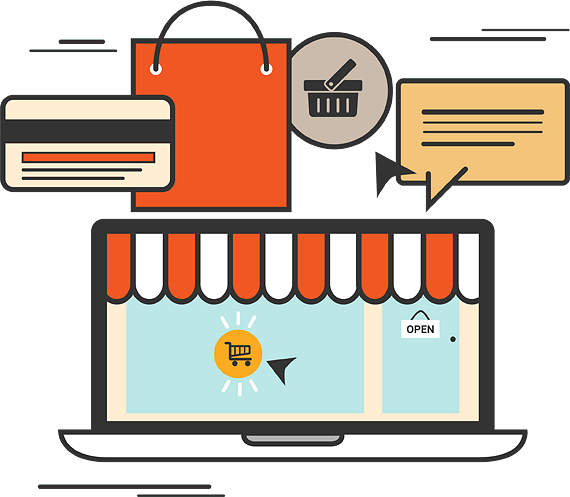 The best of our services
Some of our remarkable services
SEO
Join our platform for getting result oriented SEO service to elevate your business to the next level. We are professional white hat SEO service providers with hundreds of happy clients and millions of successfully ranked keywords on the top positions.
Content Writing
Content writing is key point for everything. Whether this is about the growth of your business or is it about the optimization of your site. Content writing always plays the exceptional role for multiple niches.
Google Ads
Feel free to check our portfolio in Android and iOS development line where we have developed thousands of apps of multi purposes and different frameworks of Android and iOS.
Social Media Marketing
We have a list of things we are expert in Social Media Marketing e.g Face Book engagement and marketing, Instagram, Twitter Marketing, Lead Generations through LinkedIn, Tumbler, Pinterest and a lot more.


Happy Clients About Us
Our clients are our valuable asset and their compliments are a feather in our cap.
Ever since I started working with these guys, my business is going in pretty right direction and I explored massive ideas to boost my business apart from the conventional stereotypical measures.
With the strategies of these guys our business boost up as I was looking for. These guys are really wizard.
They are providing the real time solution and services I'm admirer of their work and there support.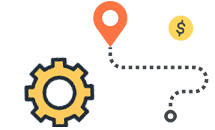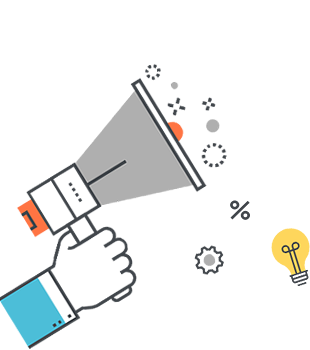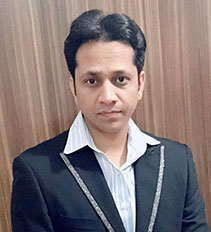 Saqib Ali
CEO BeesTech
Anas Naeem
Co Founder BeesTech